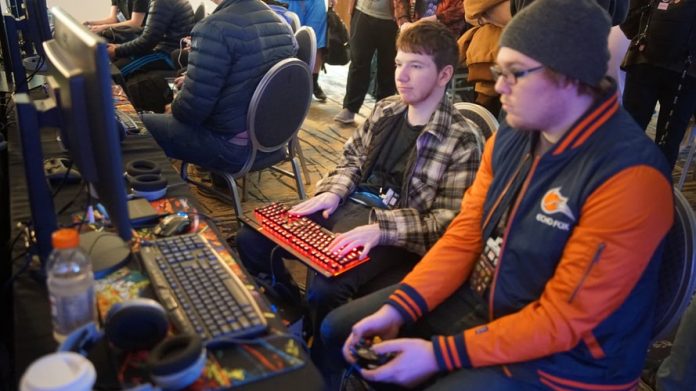 What is best for gaming, consoles or PC? That's a hotly debated topic amongst gamers and neither the enthusiasts of consoles nor the PC owners would budge an inch from their claim! But the fact remains that before the advent of consoles and still now cheap gaming PC used to be the defacto gaming medium and over time have accumulated some truly timeless titles.
The focus of this post would be to bring to light the best of those titles based on popularity and distinguishing features. So here we go:
1) Elder Scrolls IV: Oblivion
Genre: Action role-playing open world video game
Release Year: 2006
Developers: Bethesda Game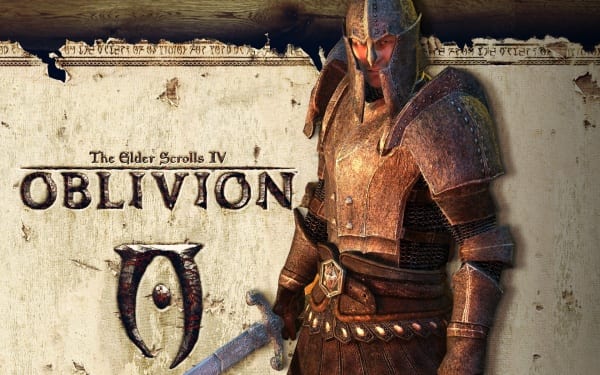 A highly immersive game plot which renders an expanse of open world for gamers to explore is the hallmark of this highly addictive fourth installment in the legendary Elder Scrolls series. It's simply the best EVER role playing game that's been released on PC. This game is what makes a believer out of naysayer to the awesomeness of RPG genre. The game has an impressive lineage with Morrowind being its predecessor, but in all respects, Oblivion is an improvement over it. The main quest of the game is over 40 hours long and there are loads of equally interesting side quests that players can indulge in. Playing Oblivion is like being placed in a fantasy universe where possibilities are endless.
Distinguishing Features:
Unprecedented open world filled with meticulously drawn structures and populated with hugely interesting characters.
Players can play Oblivion like a stealth game, action game or action adventure game. All the aspects and ingredients pertaining to these genres like magic, combat, stealth are masterfully crafted and tons of fun to utilize.
Excellent and addictive soundtrack.
Highest replayability of any game known on PC.
Reception:
• Universally acclaimed both by gamers and critics
• Oblivion can be found at the top spot of most top PC game countdowns
• Has shipped more than 6 million copies to this day
• Has earned award for its soundtrack (MTV music Video Award)
• Also nominated for BAFTA's
2) StarCraft
Genre: Real Time Strategy Game
Release Year: 1998
Developer: Blizzard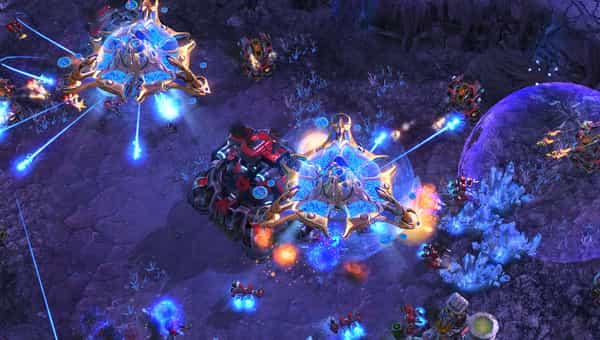 It wouldn't be farfetched to say that StarCraft is one of those games that defined the RTS genre. For a substantial period of time, it had the honor of being the most played and liked RTS game around the world. The game excelled in creating a world populated by fictional races that have been designed so meticulously that gamers couldn't help and fall in love with this game.
Distinguishing Features:
Beautifully depicts a tug-o-war between three fictional races which would keep the gamers glued for hours at a time.
The share volume of content that was presented in this RTS was unseen at that time and made StarCraft truly unique.
Reception:
• Best selling PC game of the year 1998
• 12 million copies sold worldwide and counting
• Best selling PC RTS game entry in the Guinness Book of World Records
• Introduced the creation of fictional species for RTS world
3) Half Life 2
Genre: Single Player Shooter
Release Year: 2004
Developer: Valve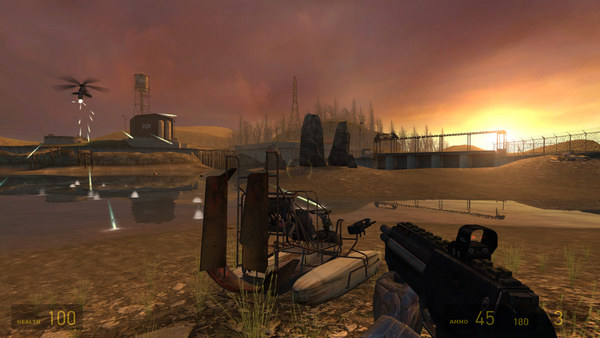 If StarCraft defined the RTS genre for PC then Half Life 2 defined the FPS (First Person Shooter) genre. Cinematic escapades of the lovable protagonist Dr. Gordon Freeman is Immersive, addictive and a master piece in every sense of the words. It laid the foundation for FPS on every medium and was at that time the most technically outstanding game.
Distinguishing Features:
Cutting edge, state-of-the-art graphics and game AI
Excellent voice acting
Brisk pace of the game that never suffers from monotony
Advanced physics principal incorporated
Reception:
• Record setting in all three aspects: Sales, critical and gamer reception and reviews
• 96% metacritic rating on all major game sites
• The title of best game ever made bestowed by numerous game critics
• 39 game of the year awards since its inception
There you have it folks! Three best PC games from three distinct game genres. These are the kind of games you'd want to tell your kids about and pass down as a heritage! If you haven't played any of the above mentioned gems then I strongly recommend that you immediately go out there and seek a copy before you do anything else.