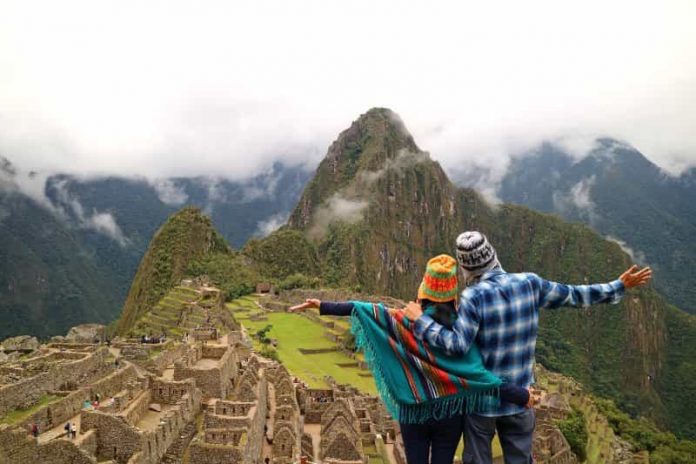 Are you an adventurous couple seeking to infuse your relationship with a dose of excitement and unforgettable experiences?
A romantic vacation can lead you to discover new places to visit and new things to do. If you and your partner like to try new experiences, you need to find new vacation ideas.
Planning a vacation can be difficult, especially for a couple who enjoys the outdoors. If you need a vacation idea that is perfect for adventurous couples, you've come to the right place.
We've got some suggestions for adventurous vacations to inspire your next trip. Read on to find a destination that gives you the opportunity you've always wanted.
1. National Park Adventures
If you and your significant other share a passion for nature, national parks are the ultimate playgrounds for adventurous vacations. Imagine hiking through lush forests, kayaking in crystal-clear lakes, and witnessing breathtaking sunsets together.
Some must-visit national parks include Yosemite in California, Acadia in Maine, and the Great Smoky Mountains in Tennessee. For a truly unforgettable experience, consider camping under the stars in one of these natural wonders.
2. RV Road Trip Extravaganza
For the adventurous couple looking for the best travel ideas, an RV park road trip is an ideal choice. The freedom to travel at your own pace, discover hidden gems and wake up to new landscapes each day is unparalleled.
One fantastic destination for RV enthusiasts is Idaho. It is renowned for its stunning scenery and diverse terrain. Ensure to explore the picturesque RV parks in Idaho, where you can park your home on wheels amidst breathtaking natural beauty.
3. Tropical Paradise Getaway
For those who crave the sun, sand, and surf, a tropical paradise getaway is a dream come true. Picture yourselves snorkeling in crystal-clear waters, sipping cocktails on pristine beaches, and dancing the night away under the stars. Destinations like Bali, the Maldives, and the Seychelles provide the perfect backdrop for a romantic and adventurous escape.
4. Cultural Immersion in Europe
If you and your partner are history buffs and foodies, Europe offers a rich tapestry of experiences. Explore the romantic streets of Paris, savor mouthwatering pasta in Italy, or delve into the mystical allure of ancient Greece.
Wander through centuries-old castles, museums, and bustling markets. Immerse yourselves in the rich culture and history of each unique destination. Don't forget to savor the local cuisine. Food is often a gateway to understanding a culture's heart and soul.
5. Wildlife Safari in Africa
For a truly extraordinary adventure, nothing beats a wildlife safari in Africa. Witness the "Big Five" – lions, elephants, leopards, rhinos, and buffalo – in their natural habitat.
The thrill of spotting these majestic creatures up close is an experience you'll cherish forever. Consider destinations like Kenya's Maasai Mara, Tanzania's Serengeti, or South Africa's Kruger National Park for an awe-inspiring safari adventure.
Thrill Travel Ideas for Adventurous Couples
For an adventurous couple looking for an exciting new vacation, there are a variety of destinations and experiences that can be enjoyed. From exploring the depths of the ocean on a scuba diving adventure to discovering the culture of an exotic land, there is something for every traveler.
Whatever you choose, make sure you take advantage of the opportunity to enjoy yourself and each other. Stop hesitating, plan your perfect adventurous vacation today.
For other tips and tricks, ensure to check some of our other articles before you go. You never know what useful information you'll glean.