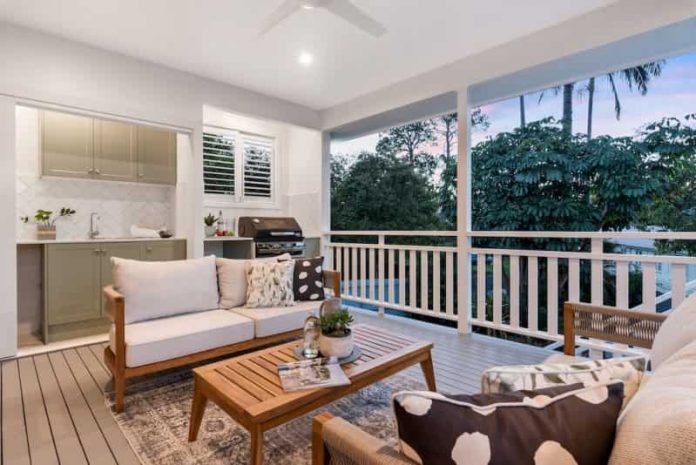 Your dental practice's office can go from drab to fab with the right floor plan. But before you can dream up the perfect office, you need to determine the ideal amount of space you'll need to serve your patients.
Once you know the optimal square footage, you can start crafting the floor plan that'll make your dream practice a reality. And the best part is you don't have to do it alone.
Follow these expert tips for dental office floor plans.
1. Vibrant Colors and Illuminating Elements
A popular dental office floor plan for 2023 that considers vibrant colors and illuminating elements should include a light-filled, calming environment. Bold colors can be used as accent walls, and natural light should be used in abundance.
The use of reflective materials throughout the space should be carefully considered, such as:
glass walls
metallic furniture and finishes
Uplifting art should also be used to liven the space and create a sense of energy. Tranquility and relaxation can also be found through the use of lush indoor plants and aquariums. Add warm lighting around the reception area and in the waiting room.
Finally, adjustable height and directional fixtures can be installed in order to bring in a pleasant, balanced illumination. These vibrant elements paired with alternative lighting options can create one of the most calming and safe spaces in a dental office.
2. Entertainment as Décor
In the year 2023, dental offices are considering implementing entertainment as decor. Popular commercial floor plans often incorporate modern entertainment technology to make patients feel at ease while in the waiting room. This could include:
These entertainment tools can provide downtime while awaiting treatment. Offices may even keep small aquariums around to give a calming atmosphere to the overall space
. Each of these elements could be used to create a unique and fun atmosphere for the dental office. With modern technology and a little creativity, the office can be transformed into a much more enjoyable environment for patients.
3. Minimalist Design
This means that instead of opting for large, bulky furniture and equipment, the minimalist design prioritizes creating an open, clutter-free workspace. Instead, furnishings are more aesthetically pleasing, while taking up less space.
Additionally, you may opt for mobile equipment to allow for easy movement and storage. Minimalist color schemes can:
brighten up any dental office
utilize light
neutral tones to create an inviting
create serene setting
Natural lighting is also essential, bringing a sense of warmth and naturally creating the illusion of more space. Finally, by utilizing thoughtful storage solutions, large items can remain effortlessly tucked away until they are needed.
You can visit these dental office design companies here to help with the commercial floor plan of your dental office.
Trending Dental Office Floor Plans This 2023
The popularity of dental office floor plans is constantly changing. Investing in a layout that meets the needs of your practice today, provides the best flexibility for the future.
Modern floor plans are essential to stay competitive and to attract and retain patients. Consider these popular dental office floor plans for 2023 if you're thinking of remodeling.
Reach out to professional dental office designers to help you design your optimal dental office.
Did you find this article helpful? You can check out our website for more awesome content like this.