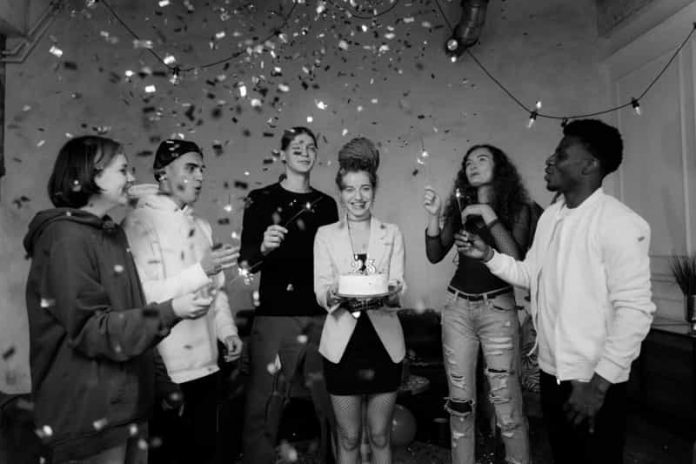 Birthdays are probably the most important day in anyone's life. It is a milestone for the year's accomplishments and a starting point for the year to come. It celebrates an individual; on that day, they are the most important person in their circle. Birthday parties are no longer an evening get together with cake and snacks, but a full-blown event.
A kid's birthday is a special day to remember for years to come. Many event organization companies now offer specialized packages for kid's birthday parties that include more than just party games. A day in an amusement park, a beach party, or even an arcade is the hotspot for kids birthday party venues. Many people prefer gaming arcades as people of all ages can engage themselves in fun activities befitting their interests; no one gets left out.
Gaming arcades have been remodeled a lot since the 80s. While those arcades still hold their charm, arcades that are standalone or in malls offer a great variety of games. Not limited to video games, these arcades also offer indoor sports like air-hockey and table tennis. They also have small rides like merry-go-rounds or bumper cars that make it an all-in-one experience at a much lesser cost.
Cost and Reward System
Gaming arcades use a system of tokens or cards that allow the player to play the game or go on a ride. Once the player wins the game or beats the high-score, the player gets reward tokens that can be exchanged for gifts or used in other games. So with a one-time payment, people can play-on endlessly in an arcade.
Arcades have attractions for adults as well as children, so the parents also have activities to engage themselves in,
Bowling
An indoor sport with fans from every decade, bowling is as much a fun game as it is a serious competitive sport. Rolling the ball and watching the pins fall is a thrill for all ages.
Escape Rooms
Another popular attraction in an arcade is an escape room. Solving riddles within a given time and finding the key to the door is an adrenaline-pumping experience. Everyone interacts with the objects in the room to solve these riddles. It is a fun family or group experience to remember.
Laser Tag
An upgrade to hide and seek involving battle strategies, laser tag is the ultimate fun for any group party. People are separated into two teams and given lasers to point and shoot. Pointing the laser beam at the vest of the opponent team's players gets recorded as a point. Once the timer buzzes, the team with the most points wins. This game is open to people of all ages, which makes it a fun addition to any party.
Video and Arcade Games
An addictive attraction in arcades today is their video games. Arcades have a wide range of games to choose from, including old-time games like Pacman and Mario Kart. But they also have immersive RPGs like racing games, point-and-shoot games, and many more that engulf the player in the game. An inclusion of VR glasses takes these games to the next level by surrounding the person in the world of the game.
Event organizers or the arcade themselves have party packages that offer a complete experience. These packages include more than just the games and rides in the arcade. The hosts themselves take care of the planning, making for a stress-free party. They provide tokens to every guest and a little extra for the birthday kid. They even block certain rides and games for the exclusive use of the party guests. They also plan a string of surprises like a photo booth session, a surprise meal, and of course, the birthday cake. An arcade turns any birthday party into an adventure, making arcades one of the best kids' birthday party venues.