It's beginning to look a lot like we're walking in a winter wonderland, and that means holiday vacations are coming up. It's the perfect time to start preparing for snow days and holidays so you're prepared to have the kids around 2/47 without completely losing your mind. Here are some cold weather family activities to have ready in the wings before the snow starts to fall.
Make Ice Art
Once the temperature starts dropping, there are plenty of fun projects that can keep your kids entertained for a few hours. If the mercury is going to drop below freezing, it's time to make ice art! There are quite a few ways that you can do this, from leaving water balloons filled with colored water outside to freeze or sprinkling salt on some ice cubes to see how they melt.
You can freeze small toys, paint, food coloring, or even glitter into your ice art. As soon as it warms back up, the ice art will melt, so make sure you take pictures. This can be a great time for a science lesson too — showing your littles why road salt works to keep you safe during the colder months.
Create a Winter Wonderland
Even if you don't live somewhere that gets snow, you can still create a winter wonderland. All you need is a cold night, a sprinkler and a tree or two to create a magical field of dangling icicles. Set up your sprinklers the night before a big freeze and let them run overnight, shutting them off just before sunrise. If it works out right, you'll have a gorgeous winter wonderland for your little ones to explore. Just make sure you've got some cool water ready to unstick tongues from icicles.
Build a Snowman Indoors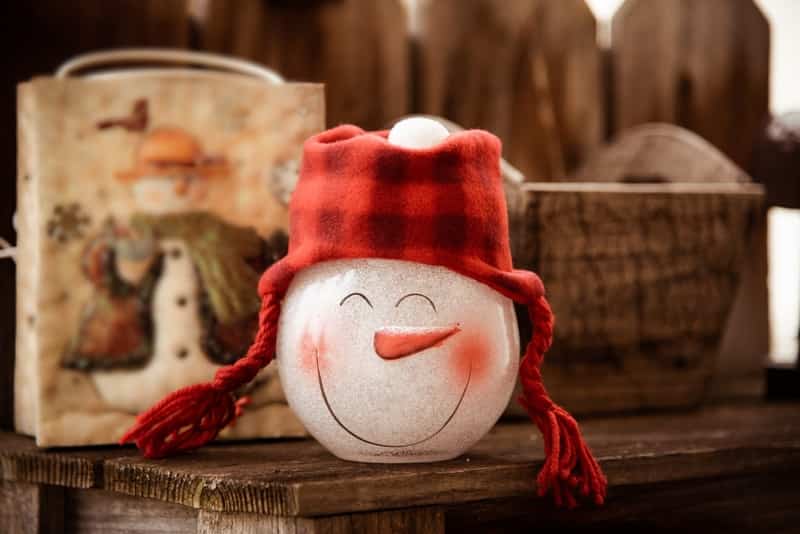 You might not live in a place where snow is a regular occurrence — or you might just be tired of bundling up everyone to head out into the snow. Either way, why not build a snowman inside?
*cue the Frozen soundtrack* "Do you want to build a snowman?"
You've got a few options to build your melt-proof Olaf. Buy large styrofoam balls from a craft store, or make one from playdough. You can also draw snowmen on large pieces of craft paper or build them from pillows. The materials are entirely up to you. If you opt for styrofoam balls, you can even put your creations out in the yard, regardless of the seasonal — or unseasonal —temperatures
Make Homemade Hot Cocoa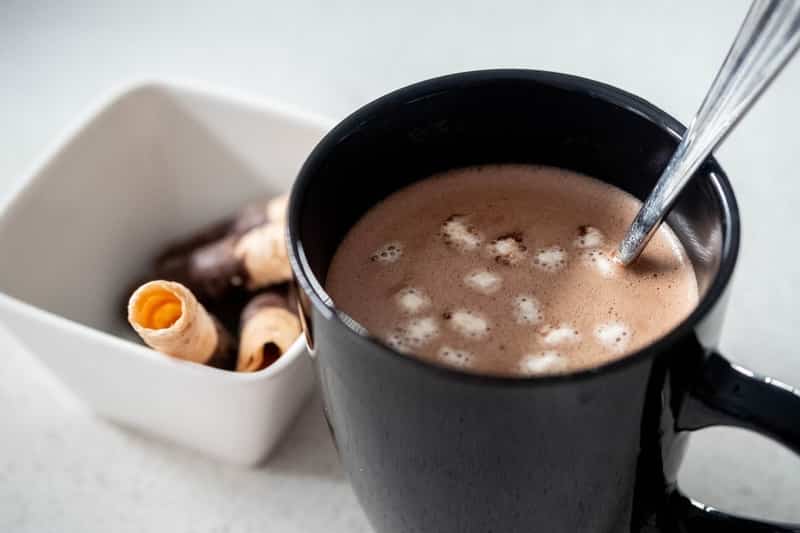 The best part about cold weather is you can enjoy all of the warm, tasty treats that it's been too hot to enjoy. Hot chocolate is a delicious treat for any cold morning, afternoon, or evening and it's simple enough that you can make it from scratch in a few minutes.
Start by stirring together water, cocoa powder, sugar and a pinch of salt in your saucepan and bring the mixture to a boil. As soon as it does, add your milk and keep stirring to heat through. Don't let it boil though. Once it's warm enough that you'd consider it hot cocoa, pull it off the heat, mix in your vanilla extract, serve and top with whatever you like! We're partial to marshmallows.
Make Ice Cream From Snow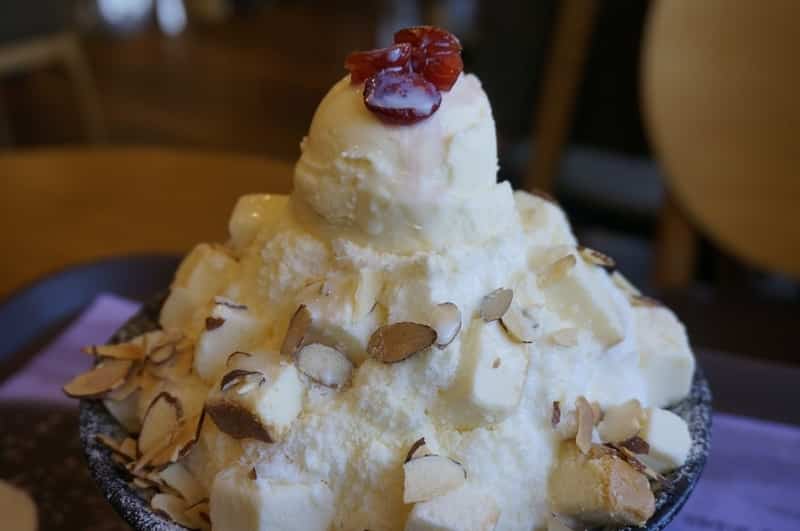 Making ice cream from scratch doesn't require an ice cream maker. All you need to do is wait for it to snow! All you need is sugar, milk, salt, vanilla extract, and some fresh clean snow. Mix your ice cream base, then add fresh snow a cup at a time, mixing it down until it starts to reach a scoopable consistency.
That's all there is to it! Eat it quickly though, it tends to melt pretty fast. Wait too long and you'll be drinking it through a straw instead.
Paint the Snow
Let's face it — after months of staring at heaps of the white stuff, it gets boring. It's white and it's everywhere so why not add a splash of color by painting it! All you need is some spray bottles filled with water and food coloring. Then find a nice bank of fresh snow and start creating your colorful masterpieces. If you mess up or get tired of your artwork, just wait for a fresh snowfall or hose it down so you have a clean canvas to work with. Try tossing a handful of salt here and there to see how it changes your art!
Let It Snow
The cold winter months don't have to leave your kids bored or huddled around the television, desperate for entertainment. Give some of these family-friendly activities a try and see which ones click with you and your little ones. You might find that something as simple as painting snow and making fresh hot chocolate can change your entire outlook.