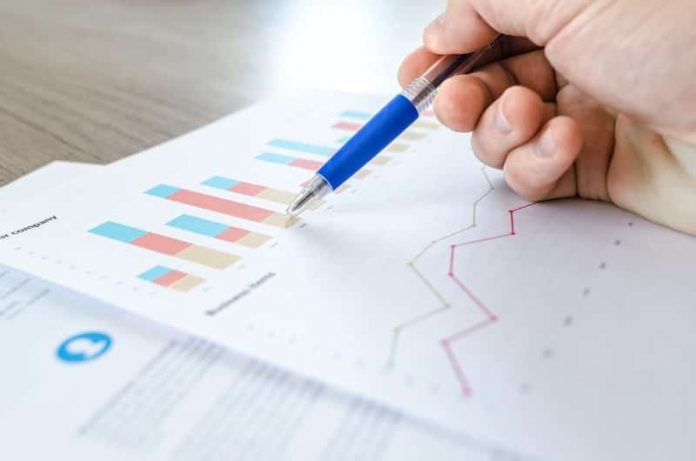 Business Information Modelling (BIM) builds intelligent, pragmatic 3D models to help businesses visualise their finished products. A 3D models library gives you the advantage of having an array of professional models to choose from.
The global BIM modelling services had already touched the $5.20 billion in 2019. It is likely to triple by 2027. It started as a visualisation tool for construction companies, but designers have started offering library services for other industries also. This article covers how different industries can benefit from such BIM model libraries.
Retail
Product design is an integral part of manufacturing and retail. With a ready to use 3D BIM model, you are assured that design is on par with industry standards. This saves time to build products from scratch.
Also, it allows you to add the panache factor to your item that will set it apart from the competitors. From kitchen tools to gym equipment, just about any product can be visualised using this technique.
Architecture
Architects initially used BIM. They created 3D models using Revit or ArchiCAD. This allows for accurate scheduling and timely construction. It also enables cost reduction by up to 50%. With varying levels of detailing such as (LOD 100, LOD 200, LOD 300, LOD 350, LOD 400, and LOD 500, it allows the execution of the most complex designs.
Designers and Consultants
When MEP, CAD, and BIM come together, designers and consultants can collaborate and create masterpieces. It allows for risk mitigation through clash detection and coordinated quality checks.
With so many tools, a 3D models library offers blueprints in formats such as DWG, DXF, 3DS, MAX, OBJ, RFA, SKP, GSM, and JPG. Such choice in formats allows designers to use tools that they prefer rather than switch to new ones.
Real Estate
With most real estate agencies working online, it makes sense to use 3D modelling to create a visualisation of the houses on sale. This includes the selection of interior designs, paints, fixtures, and floorings. By allowing prospects to see what the home would look like in real-time ensures faster deal closure.
Interior Design
Homes contain thousands of items that require intrinsic interior designing and planning. From light fixtures to furniture and bathroom fittings, all items are available in a 3D library, allowing you to incorporate them directly into your design. You can also tweak the blueprints to visualise variations. Rather than starting from scratch, a base design will allow you to save time and cost of creating robust models.
Wellness Industry
People are highly aware of leading a healthy lifestyle. This includes not only healthy food but also exercise and taking time off. When designing a wellness centre, you can use the blueprints from a 3D library to incorporate it into your designs. By creating such visualisations, you can attract investors with the viability of your project.
When you have a 3D models library that gives you BIM models of a world of products, you can be assured that your designs are not only workable but visually appealing. The best part is that you will find a format compatible with your current software, so you don't have to invest in expensive design software. Now you can create irresistible 3D models that will have your customers mesmerised.