The five main senses are sight, touch, taste, smell, and hearing. While losing your sense of smell might not affect your safety, your hearing's an integral part of your life that enables you to perform essential and recreational tasks safely.
Hearing loss affects approximately 14 million American adults. While age and gender increase the risk of hearing loss, there are several other reasons people experience hearing loss. Some hearing loss may be temporary, but for millions, hearing loss permanently affects their lives. You can take steps to protect your hearing while playing esports by using the tips explored here.
Invest in a gaming headset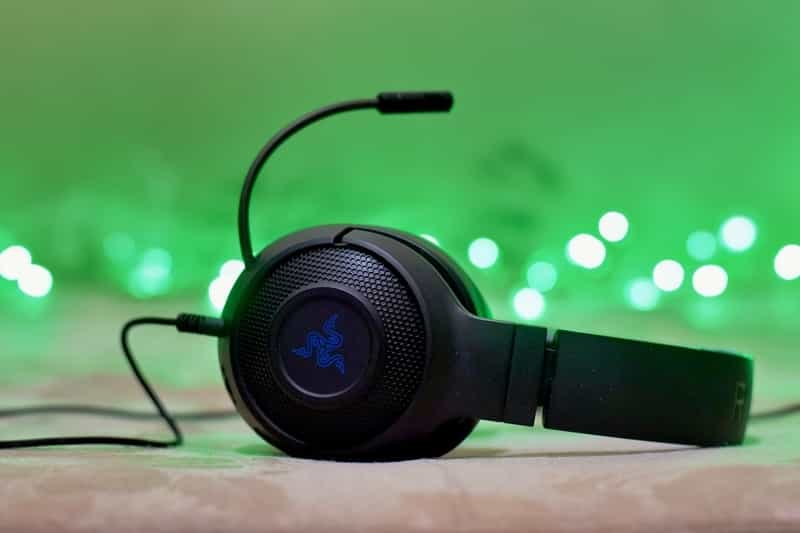 Hearing loss can be caused by medical issues, such as ear infections, loud sounds, or prescription medications. Gamers can take steps to protect their hearing while engaged in gaming activities, such as streaming gameplay or competing in esports tournaments, by reducing their exposure to loud sounds.
Gamers are video game players who often spend several hours at a time playing video games. Some gamers use gaming computers, while others use PlayStation and Xbox Series X gaming systems. Gamers may also use handheld devices such as the Nintendo Switch.
Gaming headphones enable gamers to hear the video game and their teammates. Investing in the best gaming headset enables you to block out footsteps and background noise. When choosing competitive gaming headsets, factors include sound quality, surround sound, earcup comfort, microphone quality, and battery life. The audio quality and surround sound features have the most significant impact on your hearing, enabling you to hear audio prompts during gameplay without increasing the volume.
Whether you choose a wired headset or one with a wireless connection, you'll want a lightweight headset you can wear for hours. The earcups block out noise, ensuring you can hear without cranking the volume. If your wired or wireless headset isn't comfortable, you won't use it. Consequently, you must invest in a good headset with a comfortable headband and comfortable earcups to ensure you benefit from noise cancellation and sound control while gaming.
Whether you're connecting to a PS4 or a PS5, your mic lets you communicate with your teammates during gameplay, which is why you must consider microphone sound quality when choosing your headset. Some leading wired gaming headsets include the Audeze Mobius, SteelSeries Arctis Prime, HAVIT H2010D RGB, Logitech G Pro X, and Razer Kraken X gaming headsets. You can also consider wireless gaming headsets that connect to your computer via Bluetooth technology. Today's best wireless gaming headsets include the EKSA E910 5.8GHz, ROCCAT SYN Pro Air Wireless RGB Gaming Headset, Razer BlackShark V2 Pro, and HyperX Cloud II Wireless gaming headsets.
Treat hearing issues promptly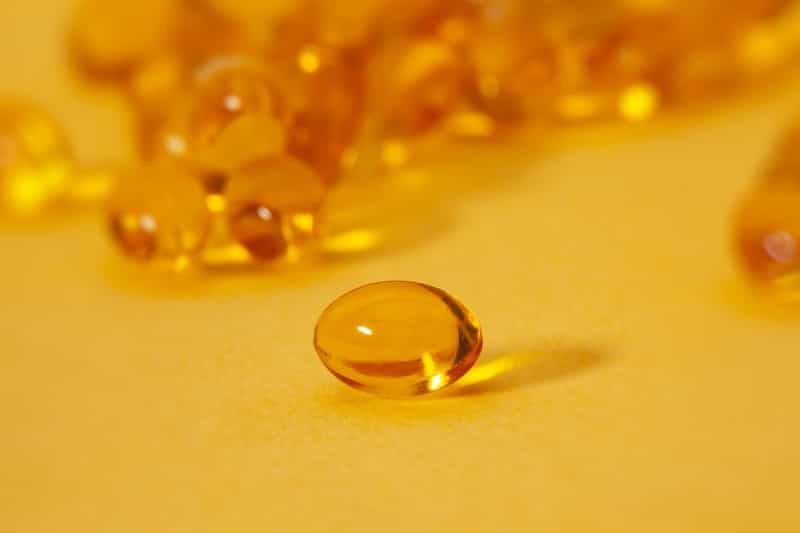 Whether you play Fortnite or Call of Duty, hearing loss and other hearing issues could affect your gameplay. Consequently, you must pay attention to potential indicators of hearing issues and see an audiologist promptly if sounds are muffled or you can't understand what people are saying, especially when you're in a noisy venue.
You can also use supplements to address hearing issues such as tinnitus. Tinnitus causes people to hear intermittent or continuous sounds such as buzzing, clicking, roaring, humming, or hissing. People with tinnitus hear these sounds in their heads, but the sounds aren't real. You can use Phytage Labs Tinnitus 911 to soothe your mind and help it stop producing these noises. You can also enjoy relief from tinnitus symptoms, such as dizziness and headaches. Effective supplements contain natural ingredients such as Hawthorne berry, niacin, and olive extract and can be purchased online. Check with your physician before using supplements to ensure it won't conflict with the prescription medications you're using.
Protecting your hearing ensures you'll be able to hear correctly for years to come. You can protect your hearing while playing esports games by using a gaming headset and taking supplements to eliminate tinnitus symptoms.