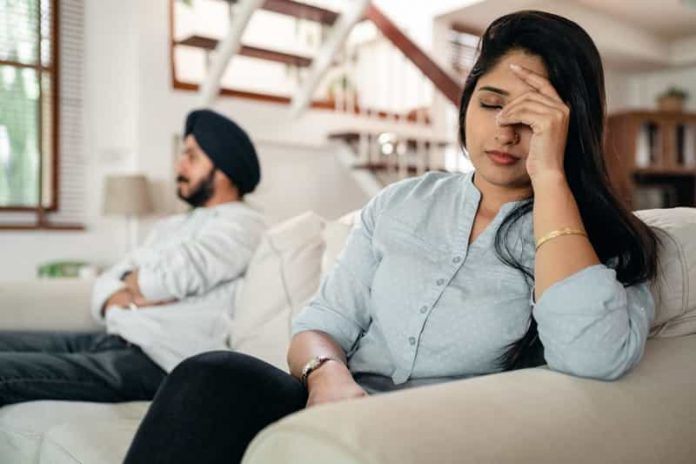 Relationships may become complicated sometimes. An affair like a "happy ever after" story yesterday may turn sour tomorrow. It is no longer news that people now fall in love and fall out when they wish to.
Perhaps this is happening to you now, your boyfriend does not love you anymore. Maybe you are asking yourself a lot of questions such as: Why has he stopped loving me? Should I fight for this relationship? What should I do?
You may still be madly in love, so your instinct tells you that you should fix the relationship no matter the cost. But wait a sec! What if he no longer loves you because he is in love with another person? Don't be surprised, such things happen a lot. You may want to visit this website to read other people's experiences.
We truly hope that this is not what happened to you. But in any case, we will show you what you can do if your boyfriend has stopped loving you. This may feel like a very cold shower, but you must brace up to face whatever comes your way.
1. Talk to Him
If you are having issues in your relationship, the first and best thing to do is to talk about it. Communication is very important as that is a sure way to tell him how you feel and find out why he is acting funny. You can ask him why and when he stopped loving you.
During this discussion, expect to hear a lot of answers like "I don't know". That is because he cannot wrap his head around why everything is happening this way. He simply doesn't know why he no longer sees you as the queen of his heart.
As you discuss with him, try not to raise your voice. It should not quickly change into an argument. All you want to achieve is a mature discussion about how you feel and to work out things as a duo. You may not achieve your desired result in one seating. It may require several conversations so you both can discuss everything.
However, if he does not feel like the discussion is necessary, there may be no need to have it in the first place. This also means that any information coming from him will be vague. He may even get upset. You know him better, so you can read his body language to know how best to proceed with the conversation.
2. Check Your Feelings
You are likely experiencing different strong feelings. At this point, you need to know what you are feeling and process them in a healthy manner. Truth is, you won't understand all the things you are feeling right now, which is completely okay.
What you should do is try to understand why you are feeling those emotions. Yeah, it is obvious; your boyfriend said he is no longer in love with you. But what aspect of the scenario is causing those feelings?
You may be unhappy because you think the relationship might end. You may even be mad because he didn't come clean to say, "I think I like someone else" when the whole affair was just starting. This might take time, but if you can understand your emotions, you can handle them better.
After evaluating your emotions, the next thing to do is monitor them. Are they getting worse or better after talking with your boyfriend? Are there things that trigger more sad feelings? An awareness of one's emotions is a prerequisite for speedy healing.
3. Decide if You Still Want to Work Things Out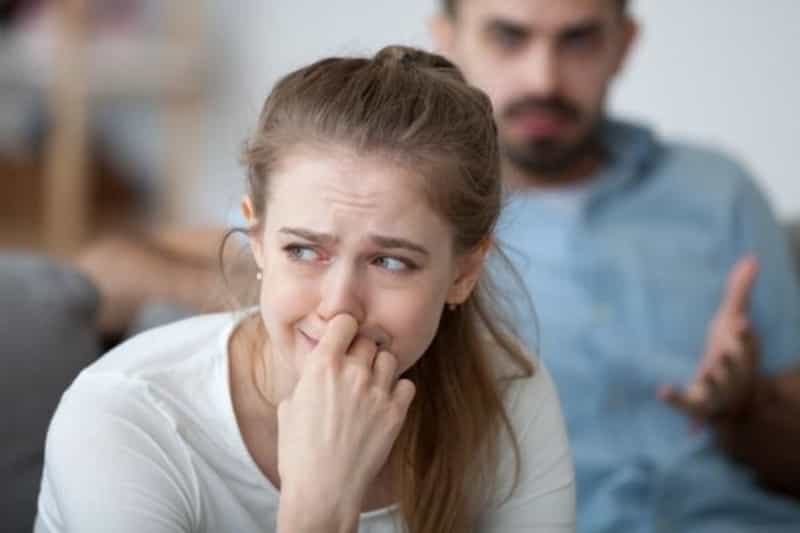 It may be difficult to process the thought of being rejected, but you need to figure it out. Depending on the discussion you have with your boyfriend and what you're feeling, you have two options.
The first one is to see if you can make your relationship work. It will take a lot of effort, but you need to make conscious efforts to change; do things that will increase his love for you. You can get some dating tips on Get Ex Back For Good to know how to go about it.
The second thing you can do is to consider breaking up with him. This may not be the best option, but it is necessary in some instances. To figure out if you should break up, talk with your boyfriend so you can know his plans.
Not all relationships are totally doomed. Usually, you can do some things to fix the situation. However, you must be sure that both of you share the same opinion of working things out. If you are the only person putting in all the effort, it will likely not work.
4. Seek Advice from Friends
It is possible to get answers on the internet regarding how to handle situations like this. But some of those answers may not be personalized. So you may want to consult your friends to get advice that is specific to your situation.
You can try to explain the problem without making direct references to you and your boyfriend. That way, you can respect your privacy and that of your boyfriend. Friends are helpful but you must be cautious.
Sometimes, friends do not know what to advise and may just come up with anything because they want to help you. Their intentions may be good, but they are not helpful. Therefore, when you get advice from a friend, examine it critically before you make your decision.
5. Break Up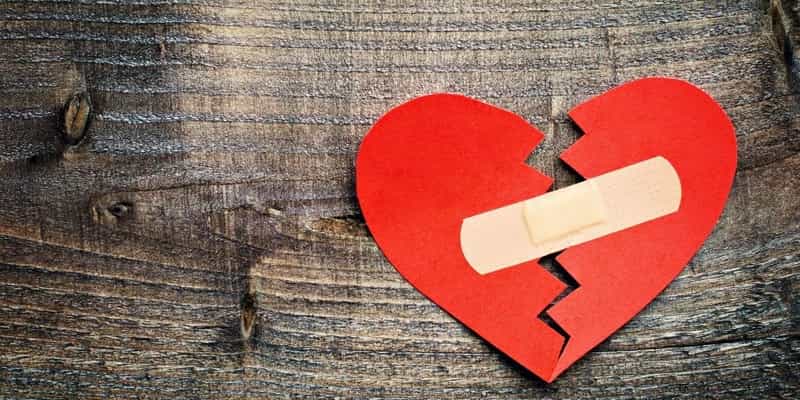 Nobody wants this to happen but if you have tried to make things work and you are not making any headway, there is nothing else you can do. Although relationships require a lot of work, they should not wear you down completely. You may already feel this way because you want to rekindle the flame, but not all relationships work out and that is fine.
The breakup might be mutual, both of you already want it. This makes the situation less dramatic since neither party is happy. You will be upset but with time, you will get over it.
A breakup is not an easy task, but it is better not to be in a relationship with a man that does not love you. You may want to check out https://time.com/5373451/break-up-someone-love/ to know when it's time to call it off.
Conclusion
If your boyfriend no longer loves you, you are not alone. Many girls are facing similar situations. Find out why it happened and try to work on yourself if the problem is from you. Whatever the case may be, just take some time to care for yourself; do the things you enjoy. Maybe luck will smile on you someday and he will come back.