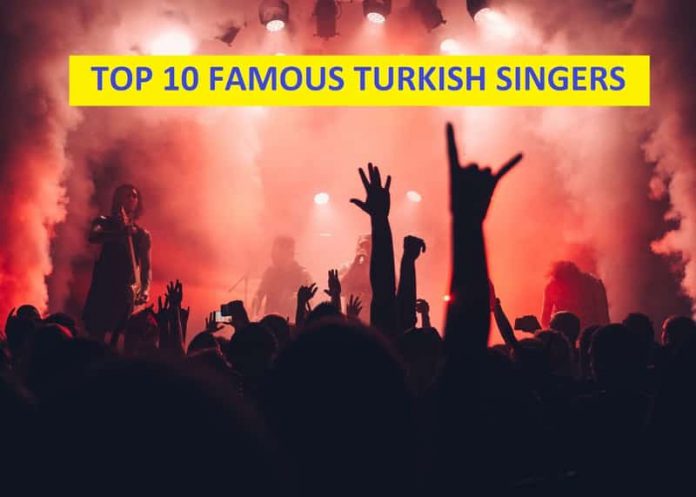 Turkey has been a home for the arts, including films, shows, songs, etc. They also maintain their oriental sound and pace to some degree with respect to Turkish songs. They are very common not only in Turkey, but also in Europe and in the Arab countries.
Who do you think takes the cake as the most famous Turkish singer in the world when it comes to today's most popular musical artists? While we all have our own sense of who the best Turkish singers of all time are, a little more is taken into consideration by the most famous. Of course, many of these famous singers may also be considered the greatest or the greatest of their time, but talent is not the only aspect that decides the world's most famous Turkish singers right now.
Follow this list of the top 10 best Turkish singers if you're interested in Turkish songs and singers!
1. Tarkan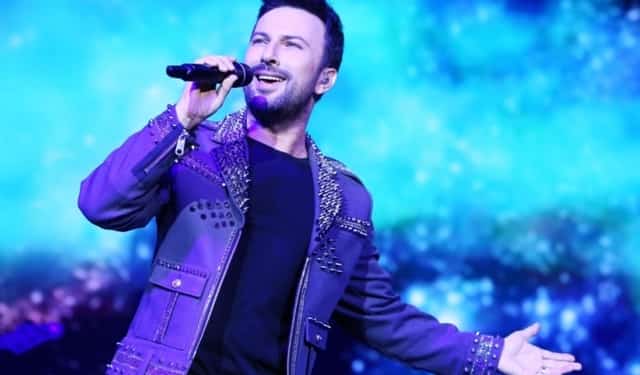 2. Zeki Müren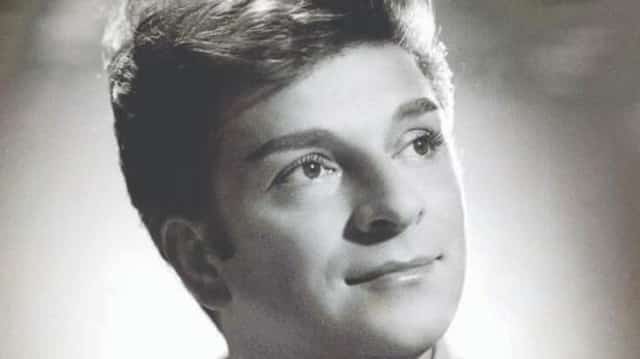 3. Sertab Erener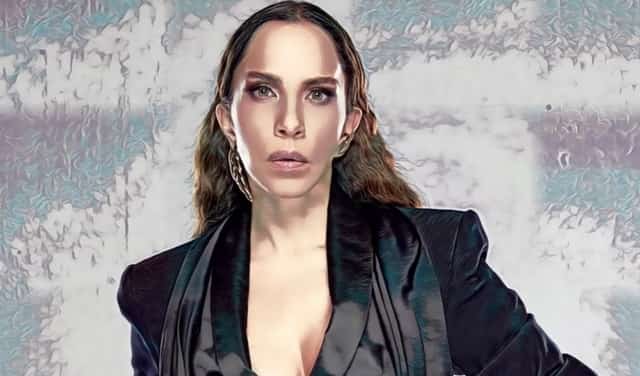 4. Cem Karaca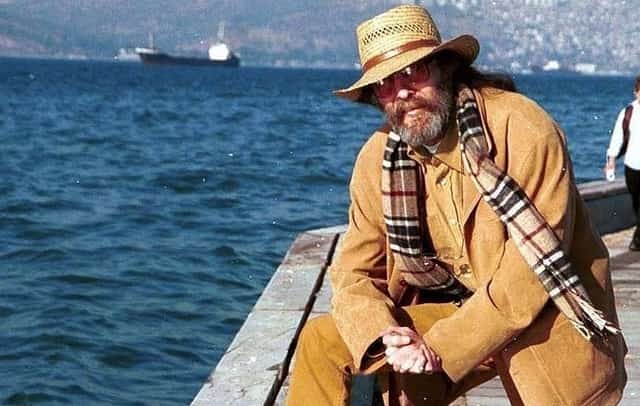 5. Kenan Doğulu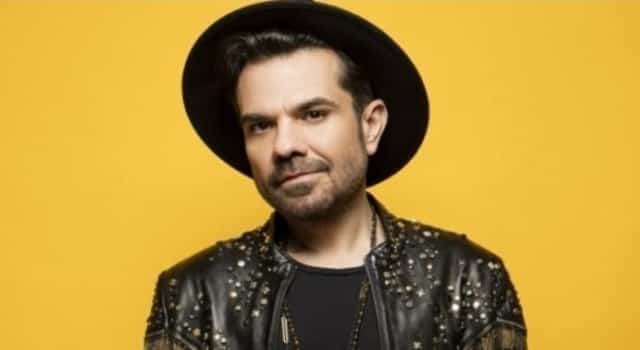 6. Mustafa Ceceli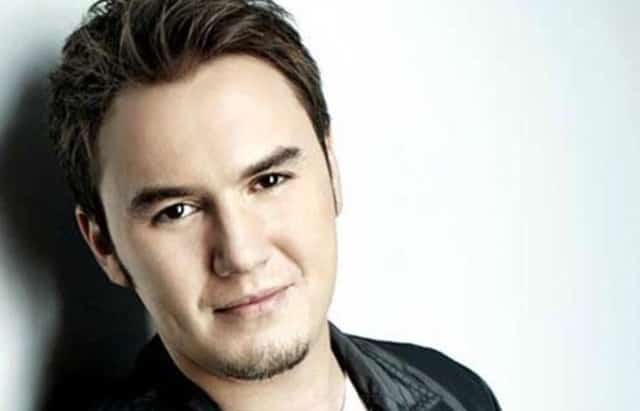 7. Barış Manço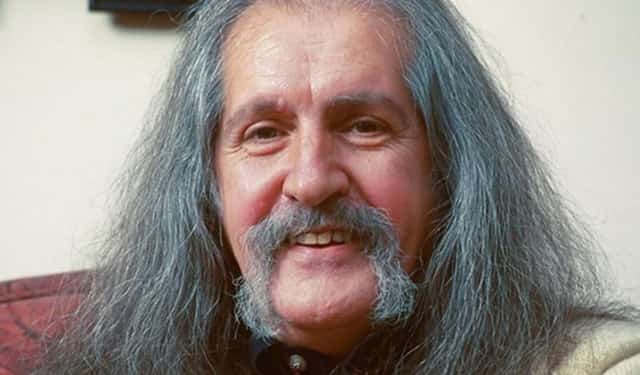 8. Sezen Aksu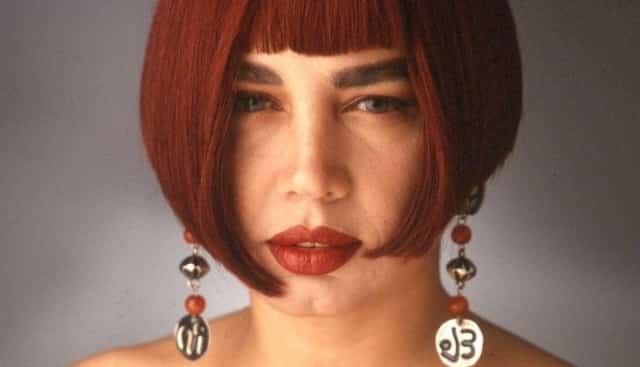 9. Erkin Koray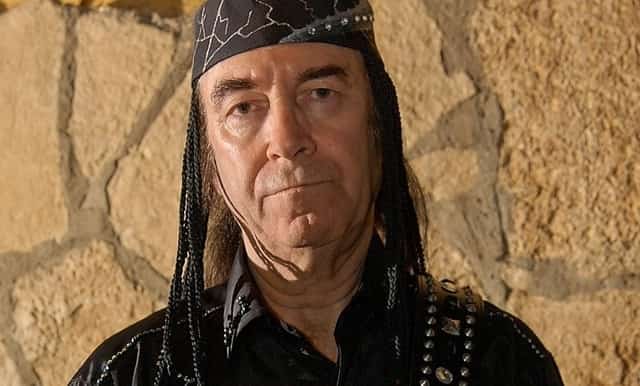 10. Müzeyyen Senar