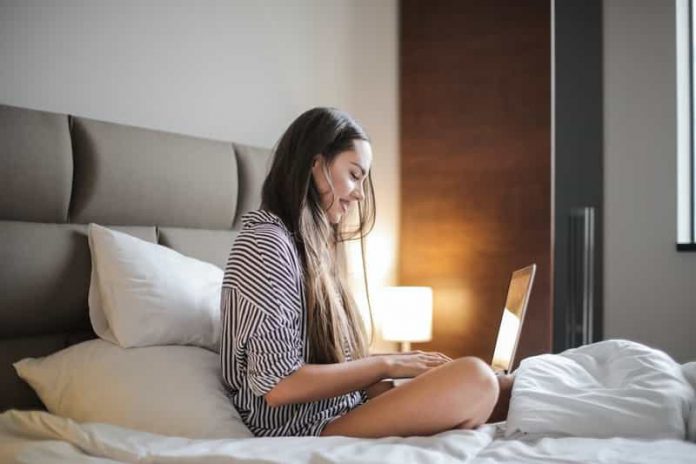 The idea of finding your date online was conceived even in the infancy of the internet. As the internet started becoming more famous amongst the common people during the 1990s, several dating sites sprouted up, such as Match.com and Kiss.com. The 1996 directory of Yahoo mentioned 16 such sites.
However, these platforms evolved and improved with time. The app that made this concept part of everyone's life would undoubtedly be Tinder. Later on, platforms such as Bumble and Grindr too were introduced to cater to a diverse set of people.
Today we discuss which countries embraced the concept fully and are making the most of it. We dug into the user data from several platforms, as researched by Betway online casino, to bring to you the countries where the most people are looking for a date online. It must be kept in mind that this list is based on the percentage of the population.
China
It seems everything in China sees a boom, be it start-ups, the economy, cryptocurrency, or online dating. With a large portion of the population in the 20-35 years age bracket, China has the most considerable population portion using these platforms.
It is because this age group has been observed to use these features considerably more than others globally. Approximately 18% of the population of China is on a search to find their partner online.
It is also noteworthy that the global market leaders have been found to be lagging in China, where local players get the most active monthly users. Some of these sites and apps include Momo, Tantan, Yidui, and Jimu.
United States
China and the United States are always involved in some sort of a tussle. That tussle has extended to the dating arena, too, with the United States closely following China and lagging by only 1% of active online dating site users.
One research by Pew Research center showed that every three out of ten Americans had used a dating app or site. These numbers make it one of the best markets for such apps, and with Queer rights organizations gaining traction, the introduction of special apps for them has also seen a rise.
It is not that people only find casual partners for themselves on these apps. The same research also showed that 12% of the adults were married to partners that they found online.
Canada
If you have been using various apps, you would have heard about Plenty of Fish. This site is based out of Canada and has been able to acquire 150 million registered users worldwide. Not only that, it is getting 65,000 new users daily. This shows how popular online dating sites are in Canada.
According to studies, 14 percent of the population uses at least one such app, and the total number of users exceeds 5 million in 2020. With the influx of people from other countries, special sites such as those for highly educated people and Indians have also been introduced.
United Kingdom
Being a developed tech market, the UK's population relies on tech for their romantic needs too. Some reports suggest that almost 11% of the population uses online dating. Moreover, other statistics are equally amazing.
A survey revealed that 10 percent of married people aged 38-44 found their partner online. However, it has been observed that women were less likely to use these platforms than men.
Conclusion
Finding your love on the internet seems to be quite a fun idea. However, due to online harassment, some people might still be reluctant to embrace it. But with the pandemic and lockdowns, who knows how popular and mainstream this becomes.