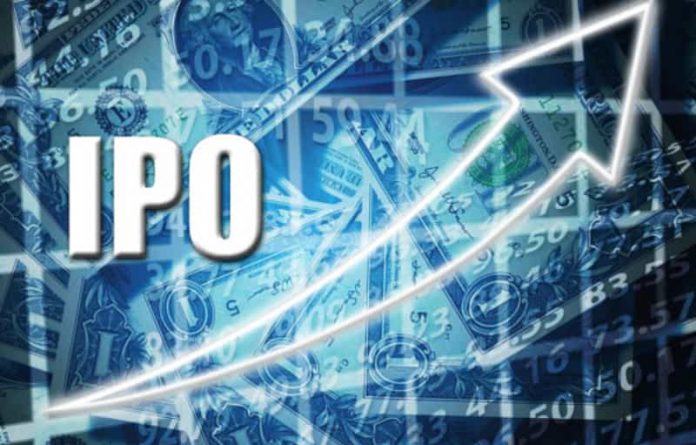 There's one common thing with big companies in the country, specifically those with a market valuation of $1 trillion and above – they are all technology startups. This probably explains why most seasoned investors are opting for future pre-IPO tech startups.
Given the rate at which technology is advancing, it is not surprising how tech startups are being formed every year. Most of the things are moving online, and there's no doubt that these startups will generate billions of dollars in the near future.
What is a pre-IPO?
Pre-IPO is an acronym for pre-initial public offering. It is a situation where the founders or owners of a company decide to sell shares of a technology startup before trading at the stock exchange. Selling shares in the early stages of a startup gives founders the financial muscle to take the company to the next level.
Here are seven ways to invest in pre-IPOs:
1. Check out for pre-IPO tech startups
Lending companies, accounting firms, and baking institutions usually have pre-existing clients of early-age startups looking for early-age investors.
According to experts at SoFi, "investors can use such entities to identify potential investment opportunities available." You can also consult with your investment advisor or stockbroker if you are an experienced investor.
2. Create a robust business network
Anyone considering investing in pre-IPO technology companies should understand the importance of complex market connections. Such market connections can easily connect one with experienced individuals in the industry and land you great investment opportunities in the future. Startup accelerators and incubators are perfect channel investments in well-doing tech companies.
3. Take advantage of crowdfunding platforms
Crowdfunding platforms like Republica, Webull, and AngelList and secondary markets offer a clear picture of pre-IPO processes and prospective investors' placement. Besides, pre-IPO investors can analyze market news and other relevant information about various startups.
4. Analyze startup directories
If you have made up your mind to invest in pre-IPO technology companies, scrutinizing startup directories is very important. Other than the chance of finding a promising tech startup, the directories can offer you first-hand information about how customers are responding to the startup's goods or services.
5. Attend startup pitching events
Startup pitching events are vital for the founders of startups to secure funding from prospective investors or experienced market players. Such pitching competitions give investors a chance to get a rough idea about what the startup is all about.
6. Become an angel investor
This is another great way of investing in pre-IPOs. This, however, requires appropriate planning with the right approach. In case the investment goes public, the angel investor stands to reap big. It is important to note that one cannot participate in a pre-IPO unless they are accredited as angel investors.
7. Check out for syndicated angel list
A syndicated angel list demonstrates a realistic way for investors to find other like-minded angel investors. This will help them raise the much-needed capital to grow the startup.
Bottom line
There's no doubt that IPO investing with SoFi provides a lucrative opportunity for investors to reap big from their investments.