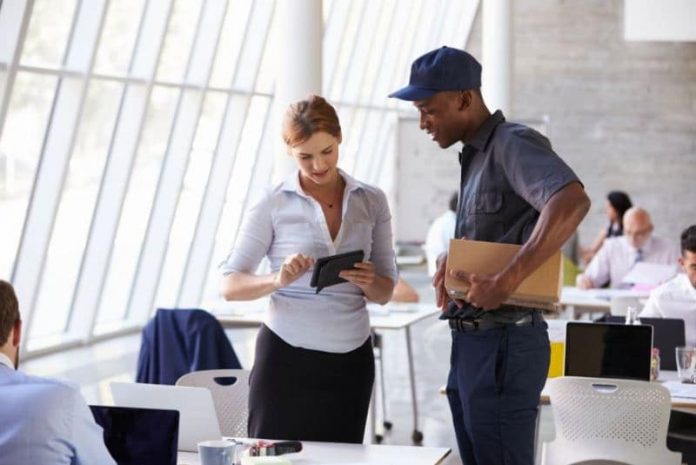 In the fast-paced world of business, having a reliable nationwide courier service is like having a trusted partner in your success journey. Whether it's delivering important documents or shipping out products, choosing the right courier service can make a world of difference.
In this article, we'll share 3 valuable tips to help you make the best choice for your business.
1. Define Your Needs
Before you start looking for a courier service that covers the whole country, it's important to know exactly what you need. It's like planning a trip – you need to know where you're going and what you'll need along the way.
Understanding Your Shipments
Begin by figuring out what kind of things you'll be sending. Are they delicate and need special care? Do they have to get there really fast? This will help you choose the right courier service for your items.
For example, if your business sends out fragile items, you'll want a courier service that knows how to handle them safely.
Weighing the Importance of Speed
Think about how urgently you need your items to arrive. Are there times when you just can't afford to wait?
If speed is important, then you'll want a courier service that can deliver things quickly. Companies that offer same day courier service can be a lifesaver when you're in a hurry.
Imagine your business is going to an event and you need materials there on time. Choosing a same day collection and delivery courier ensures that your stuff arrives before the event starts, making your business look good and professional.
Flexible Options for Delivery
Consider where your packages need to go. Are they mostly going within the country, or do you also send things to other countries? Some courier services are experts in local deliveries, while others can take things across borders.
If your business sends packages all over the country, a courier service that covers the entire nation is the way to go. This means your packages can reach even the farthest places.
2. Check Reliability and Reputation
When it comes to courier services, reliability is non-negotiable. You want a service that keeps its promises and delivers on time, every time.
To gauge the reliability of a courier service, look for customer reviews and testimonials. Positive feedback from other businesses indicates a track record of dependable service.
Moreover, consider the reputation of the courier service within the industry. Have they received any awards or recognition for their quality of service? A courier service with a strong reputation is more likely to go the extra mile to ensure your packages are handled with care and professionalism.
3. Evaluate Customer Support
A seamless and hassle-free experience often hinges on exceptional customer support. Before finalizing your choice, assess the quality of customer support provided by the nationwide courier services.
Can you easily reach them in case of inquiries or issues? Do they have a responsive customer service team that's ready to assist you?
Consider reaching out to the courier service with a few questions to test their responsiveness and willingness to help. A prompt and helpful response is a positive sign that they prioritize customer satisfaction.
Choosing a Nationwide Courier Service
Choosing a nationwide courier service is a decision that directly impacts your business's efficiency and reputation. By following these tips, you can confidently select a courier service that meets your expectations. Remember, a reliable courier service is not just a provider – it's a partner that contributes to your business's success.
If you think this article is helpful, check out our other blogs!