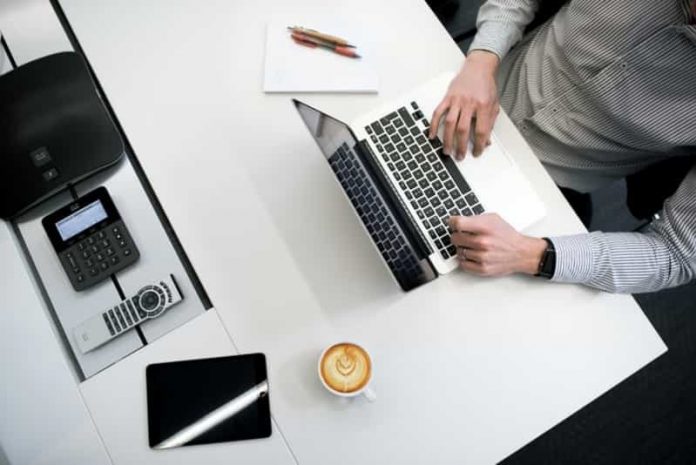 The top recruiters have an almost magical ability to match people to careers that can seem irreplicable – that is until you learn the secrets of headhunting strategies! Let us look at some points that all the top headhunters have in common:
They Know Their Industry
The absolute best recruiters know their chosen industry inside and out. They understand processes and systems, they can see how the progression of turnover works, and they could often tell CEOs and management where they have gaps in their recruitment procedures. This enables headhunters to fully understand what each candidate has to offer, and whether they will be a good match or not.
They Keep Their 'Little Black Book' Up to Date
Recruiters working in niche industries will take pains to get to know everyone within that industry, following the careers of newcomers with great interest, and often 'collecting' their details with a view to putting them forward for appropriate positions in the future, Likewise, they will have contacts in the C-suite of industry leaders who they can contact when a promising candidate presents themselves. This maintains the reputation of the recruiter in the eyes of both candidate and company, ensuring that each successive career move is achieved through the recruiter – thereby helping to keep that information up to date!
They Use Social Media
Not for Candy Crush or following their favorite pop singer, but for keeping tabs on the industry in which they are involved. They will have a good presence on professional networking sites, and be easily verifiable by those interested in working with them.
They Keep Their Contact Info Current
This links in somewhat to the point about being on social media, but takes it wider to website contacts, email addresses and more. A good recruiter should be easy to make contact with – and they will always respond promptly, so as not to keep potential clients waiting for too long.
They Are Honest
Instead of trying to put forward candidates who are only approximately what the client is looking for, the best recruiters will be honest and say that there is no one suitable on their books. They will also let candidates know what steps they need to take to land their dream career – after all, it is in everyone's best interests for a candidate to be successful in their new job!
They are Inspirational
The best recruiters will be able to see a little way into the future, in a way! That is to say, they will be able to look at a new and inexperienced candidate and see the promise of a highly capable confident employee. The best recruiters, once having spotted this potential, can inspire the candidate to get the qualifications they need and put themselves forward for a job that they would very much like, but feel themselves to be unworthy of!
The best headhunters work through their selection strategies so subtly that candidates often are not even aware that they have been assessed, before they are put forward for a job that suits their every need. Eagle Headhunters is an excellent example of recruiters who have mastered this gentle expertise, matching jobs to people almost effortlessly.