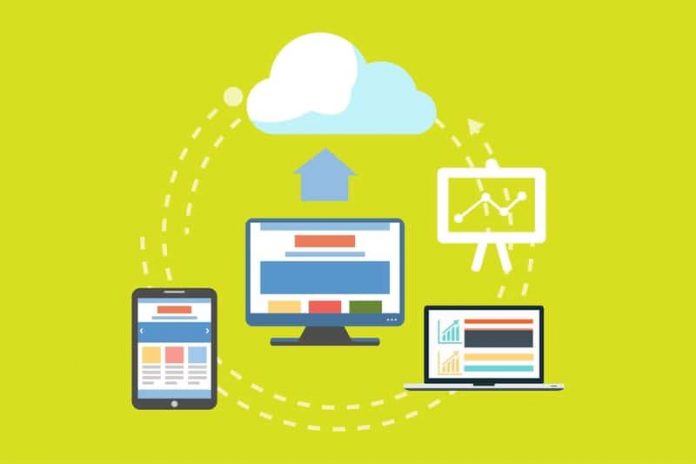 The compilation of the up-to-date social media statistics points at the trends of consumer usage and adoption of social networks. Social media networks are now so integrated with the modern lives of people that you cannot think about spending a moment without your smartphone and far away from your friends and social network community.
As per the studies, there are some top five social networks that form the core of social media and do not change much with each passing year but when it comes to the level of usage, all these vary according to:
The features
The attributes
The benefits provided
The countries and
The demographics.
It is for this reason you must understand the different social networks on the basis of its usage if you want to target specific audiences through one of these networks. Therefore, it is bet and most beneficial if you review the sites on the basis of its active account usage and not simply on the basis of the number of users each of these sites have.
This means that more than focusing on the number of followers for Instagram, you should focus on the level of engagement of the users. It is only then you will be able to define your social media marketing strategy and formulate the best plan to gain the maximum mileage and benefits to grow your business.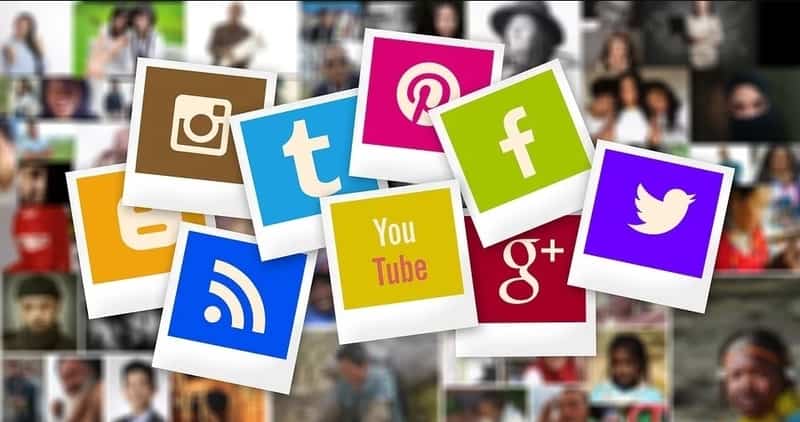 A brief overview
The digital population all over the world relies heavily on the global social networks. The users share their comments, phots, info and like different posts on different social media channels and this is what the social marketers use for a deeper and more effective social network penetration.
They look at the users in selected countries and use different tools to find out the active usage penetration by region in selected countries.
Following different statistics and ranks of the different social networks they choose the best platform to showcase their product and promote their brands on the leading social media network or networks.
The social media networks help them to establish a better and faster communication and engagement with the iPhone, Android, and WhatsApp users. They also use different data to know the social media penetration in different markets of different countries and regions.
Therefore, in short, social media has a lot of influence in social media marketing and advertising ensuring the future of lots of companies.
Social media stats update
Till October 2019, the social media stats will enable you to know the difference of each of the social media networks based on usage, market share and more. With these latest stats you will be able to design the best digital marketing plan and ensure a better and deeper social media channel penetration, depending on the core market you want to penetrate. You will also be able to know about the current state of social in the specific area you want to operate in.
As far as usage of each of the primary and most popular social media sites is concerned, the research results show that:
Facebook has 67.73%
Pinterest has 11.08%
Twitter has 10.57%
Instagram has 5.74%
YouTube has 3.71% and
Tumblr has 0.45% users.
If you consider the difference in the market share of the different social media channels based on the different devices through which these are accessed, the search results show that:
Mobile has 52.48%
Desktop has 44.59% and
Tablet has 2.93% market share.
The same research report shows that there is a significant difference in the browser market share as well worldwide which is something like this:
Chrome – 64.92%
Safari – 15.97%
Firefox – 4.33%
Samsung Internet – 3.29%
UC Browser – 2.94% and
Opera – 2.34%.
When you consider the search engine host market share on a global scale it shows that:
Google google.com has 77.74%
Google google.co.in has 3.05%
Bing.com has 2.51%
Google google.co.uk has 1.54%
Google google.de has 0.84%
Yahoo.com has 0.71%
Lastly and perhaps most importantly, the operating system market share looks something like this worldwide:
Android – 41.19%
Windows – 34.8%
iOS – 13.52%
OS X – 7.1%
Linux – 0.81% and
Unknown – 1.36%.
All these stats point out the difference of each social and indicates that you will need to be very careful with your selection of the site you want to use for your social media marketing purposes.
Social media marketing statistics
According to the research of Emarsys, Emarketer, GlobalWebIndex, Hootsuite and others it is found that there are 3.2 billion social media users worldwide which is 42% of the entire population of the world and of these it is found that:
90.4% are Millennials
77.5% are GenXand
48.2% are Baby Boomers who are active on any of the social media network.
It is also found that, 54% of them search for a product before they buy on the social media channels. Moreover, it is found that on an average each user spends about 2 hours and 22 minutes on messaging on these social networks.
The most surprising fact is that there are more than 366 million new users joined this bandwagon indicating that more than a million new users joinsocial media every single day!
Summary of the social media statistics
The above facts and figures of social media suggests that this is a huge market with a lot of potential, no doubt. It is therefore the first choice of the marketers to use in order to gain more traffic to their sites. All they have top do is to direct their social followers towards their sites.
This they can do by using a strong and compelling call to action, including a link with their posts and bio as the case may be and attracting more followers with a more interesting and meaningful content.
The research results also suggest that Facebook is the most popular social media platform followed by Instagram which is why most of the marketing experts consider these two channels as the most effective and productive ones for social media marketing. If used properly, it can provide huge benefits for businesses, irrespective of its type.